We digitize, develop and transform
Fashion brands
we're on our way
Envision…
No more physical assets. Digital-only garments become the standard. Brands are more nimble, achieving greater productivity, delivering products to market faster, more cost-effectively. Customers encounter powerful and immersive experiences.

Welcome to Digital Product Creation.
HEAR THEIR STORIES

Digital Fashion Innovators
Check out our Digital Fashion Innovator Series. Hear from fashion industry experts and 3D apparel enthusiasts about latest trends and their own personal stories.
STELLA ACHENBACH
Founder @ The ALANA Project
Get ready for a deep conversation with Stella Achenbach, a leading voice within the web3 fashion space, as she shares her journey together with insights and best practices on how to navigate the world of AI fashion.
ORLA COULTER
Senior Director Development Training APP @ Adidas
Tune in to learn from Orla how to lead through change and how to bring out the best in each and every one of our team-mates during this digital transformation within our fashion industry.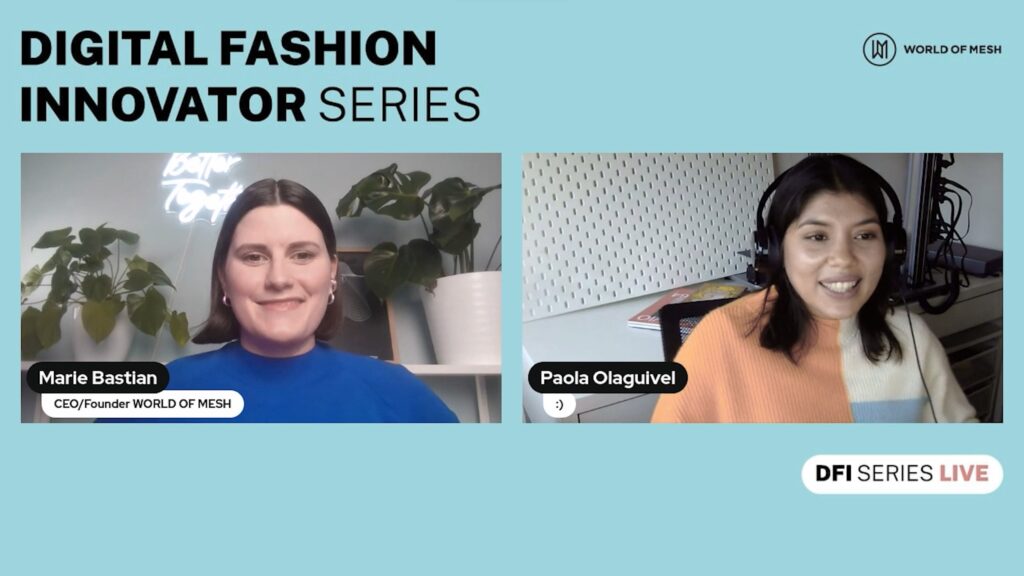 PAOLA OLAGUIVEL
Junior 3D Product Developer @ Marc Cain
Hear about Paola's bold first steps into the web3 fashion field and why she decided to join a web2 fashion brand. What can our fashion industry learn from web3 natives?
What We Do
Services Offerings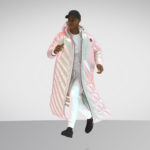 3D Virtual Sample Creation
Whether you need project help or ongoing support, call on us. We convert traditional product designs into comprehensive, compelling 3D digital assets.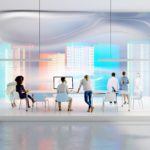 3D Digital Product Creation Consulting
Our Strategic Counsel practice allows us to lead fashion businesses through the transition from traditional 2D product workflows to leading-edge 3D product creation processes. We are your trusted advisor and trainer.
3D Digital Library Asset Creation
We can digitize almost any fabric, trim and more. Our unique in-house 3D fabric scanner frees us from third party constraints. We offer our clients customization, enabling them to provide unique experiences to their customers.
TAKE A LOOK
Portfolio
Recent Work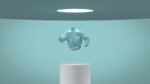 Learn how a business transforms from a traditional 2D setting to an end-to-end, 3D digital product creation environment. Get on board to evolve your business and leap-frog competition.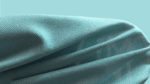 Find out why our elite 3D fabric scanner is important when designing your 3D fashion apparel. And learn how to capitalize on so many benefits, such as saving time and money, while eliminating headaches.