To bring inspiration and immersive experiences to the global fashion industry, delivering environmentally sustainable 3D products faster to market through the power of emerging technologies.
protect the Environment
Guiding Principles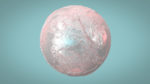 WORLD OF MESH will forever explore ways in which we contribute to a more environmentally sustainable and responsible future. Our focus is to uncover technologies and processes to support the global fashion apparel industry. We intend to reduce resource waste – including time, money and physical assets – allowing our clients to accelerate
their business in the most competitive and eco-conscious ways possible. Today, we embrace virtual 3D design technologies to positively affect the environment, our business operations, and the products we create through our client work and our MESH OWNERS CLUB brand.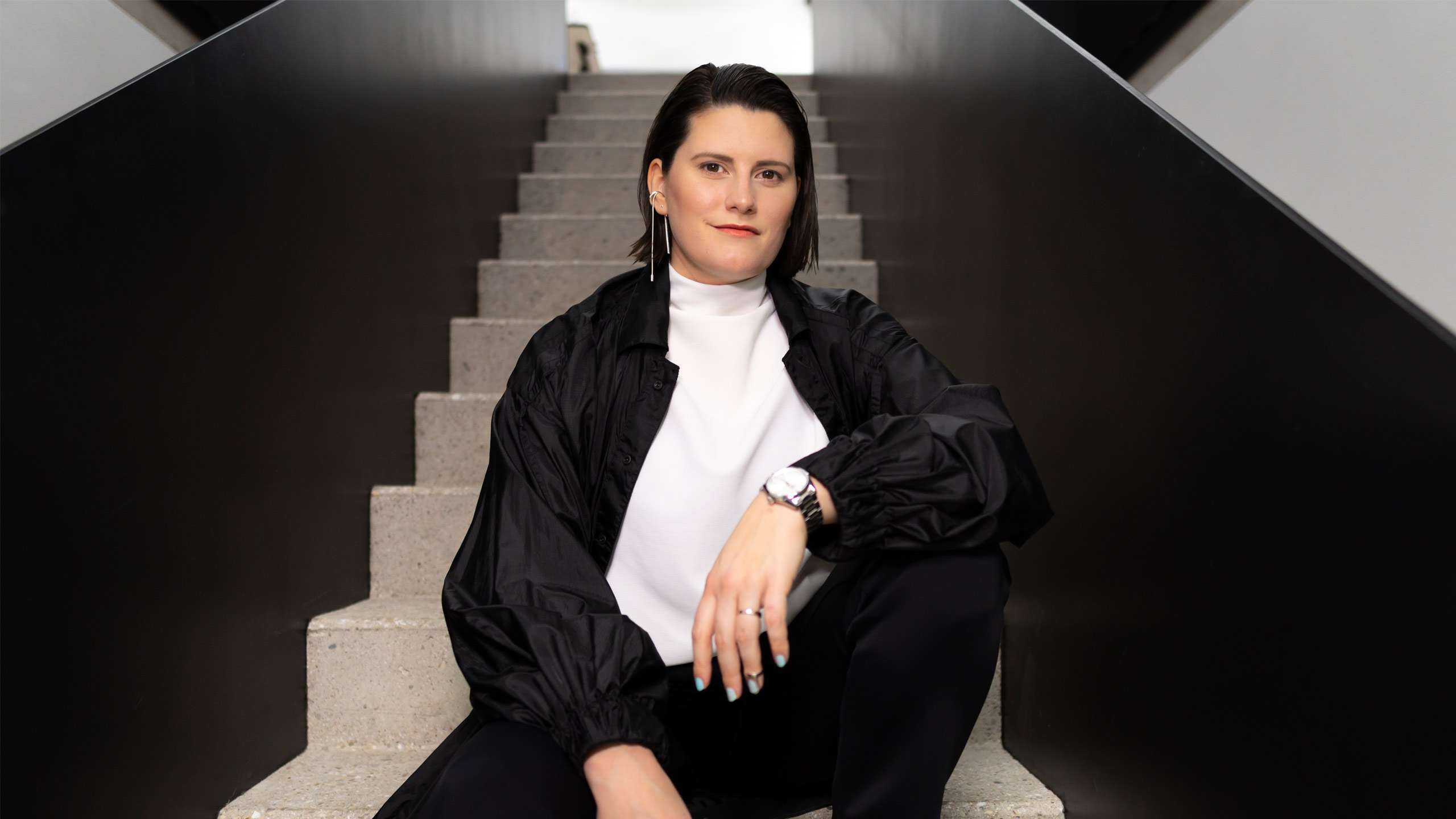 Marie Bastian
Founder/CEO
I am grounded in ethics, innovation and curiosity. I rely on my experience and intuition to identify new ways I can push the boundaries of 3D apparel. I am eager for clients and consumers to experience fashion in new and interactive ways, and I love creating products that have a positive impact on the environment and businesses.
Also important to me is for my growing team and 3D Digital Creators everywhere to foster inclusiveness and diversity throughout our journey; we have so much to learn from each other.
Reflecting on my career, I have had many impressionable experiences. One significant career achievement is having been part of Adidas' first 2D to 3D, end-to-end business transformation. The disruption validated that transformation is possible, impactful and profitable across business segments. As a next generation Digital Creator, I helped Adidas save time, physical samples and money by developing and implementing new workflows.
My first-hand experience using 3D technology to transform all levels of business served me well; I added agile project management to my skill set. In many cases, my primary responsibility was to collaborate with cross-functional teams responsible for delivering final products to market. I also tested the new 3D end-to-end workflows through the lens of the newly trained product teams. This allowed me to evaluate the process and correct as needed.
Throughout my career, I've collaborated with an expansive 3D community including emerging talents, inspiring startups, established brands, smaller companies and service providers. All are new touch points for 3D fashion, and have been critical in accelerating transformation.
I'm also working with organizations from around the globe to explore augmented, virtual and mixed reality; engaging consumer experiences; efficient product workflows; and more.
Looking forward, I am excited to meet new prospects who challenge me to uncover what is possible in the world of virtual fashion.
CREDENTIALS
Amsterdam's Fashion Institute 3D HYPERCRAFT Fashion Design Contest
Reinforcing my expertise and dedication to the industry, I joined this organization as a jury member. My role is to support, influence and foster confidence and creativity for the next generation of 3D designers.
Brand Experience
For almost a decade as a design expert, I have worked for fashion brands, such as J.JS Lee, Speedo, s.Oliver, to global sportswear brands, such as Adidas, integrating fashion with technology.
Graduate of University of Applied Sciences, Trier
Studied at London College of Fashion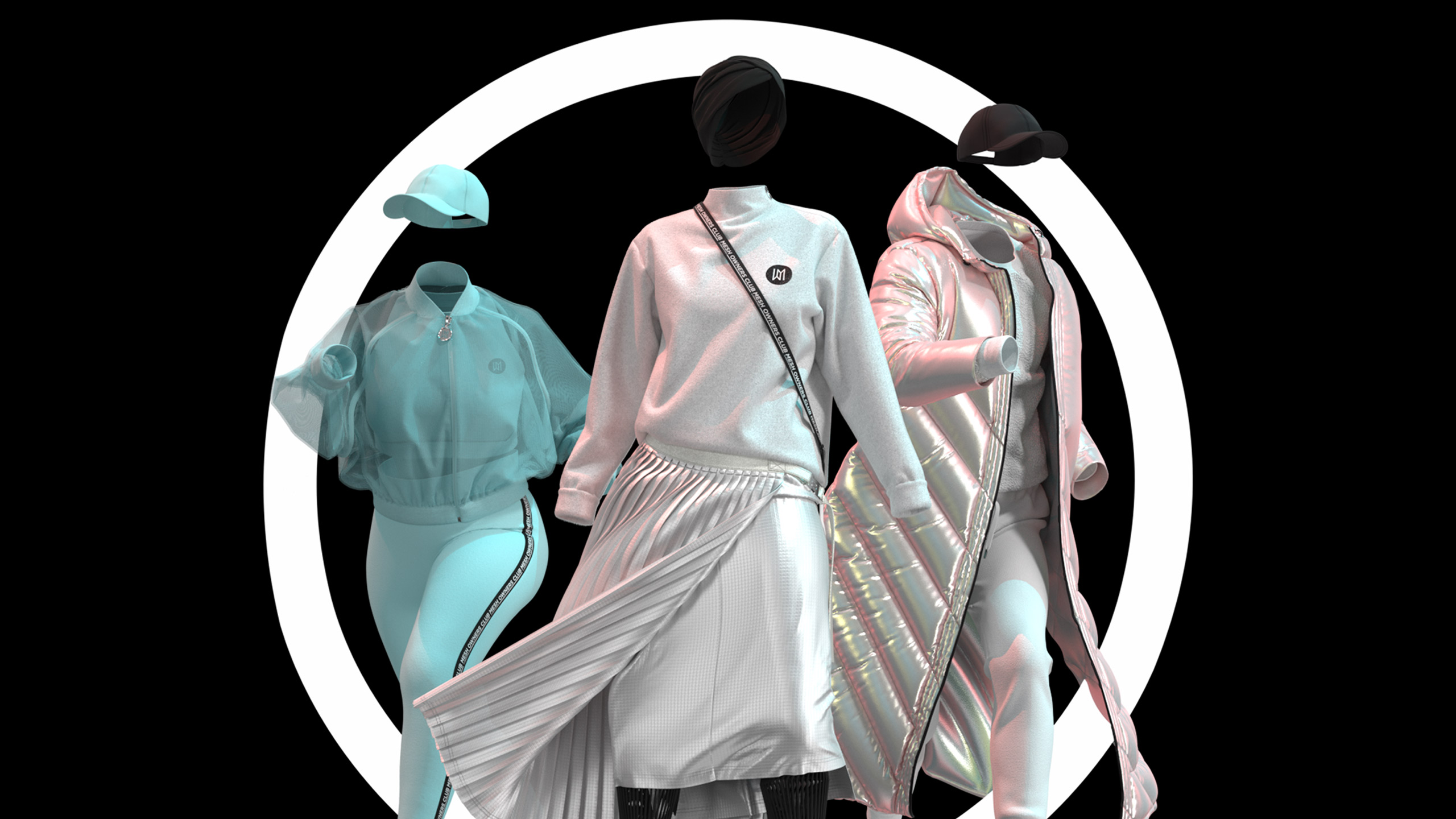 WORLD OF MESH
Global Network
Our team members possess a wide range of skills required to exceed client needs and address project requirements.
3D Digital Product Creation Skills
Expertise is needed for high quality image output and asset creation. Team members are competent at project management, 3D modeling and texturing, animation and rendering.
State-of-the-Art Application and Cloud Technology Development
Required for 360° support to boost an organizations' 3D process transformation.
The technology aids specific software development connected to infrastructure management. Technologies also enable augmented, virtual and mixed reality all showcasing the full potential of 3D apparel.
Amy Paquette
Board of Advisors
Amy Paquette is a corporate marketing leader who excels in business communications, marketing and brand building from strategy development through execution.
Amy brings a wide range of innovation and communications experience to WORLD OF MESH. Since 2019, she has been a business consultant for start-ups and nonprofits. Prior, she led a charitable giving organization Parmenter Foundation as executive director, repositioning them in the marketplace, focused on donor relations and all facets of business.
Her career includes 17 years at Cisco Systems, Inc. where she led a team of global marketers, driving alignment of messaging and strategy, brand and awareness, and campaign development across the company's top eight global markets. Amy has held additional positions within Cisco's Corporate Communications, Digital and Corporate Marketing organizations, including public relations, analyst relations, social media marketing, and global thought leadership.
Prior to Amy's 17 year run at Cisco, she worked in two public relations firms, held communications and marketing roles at high tech companies including Motorola, Inc., Compaq Computer, and in 1998 was Director of Communications and Marketing for start-up Altiga Networks before that organization got acquired by Cisco, beginning her tenure at the company in 2000.
Marie Bastian Shares:
Founder's Story
Throughout my fashion apparel career, I have strived to be nimble and innovative, and align my personal values with my professional goals. I have learned fashion technique and strategy, and have refined my 3D design expertise along the way. I have even experienced legacy processes and organizational constraints that at times made me less productive, yet enlightened me on what I would improve in the future.
When I first started working in the fashion industry, I wanted to address waste. I knew it was common practice for organizations to produce multiple physical samples, revise them and develop final designs for mass production; I wanted to change that. It makes perfect sense that my new business venture focuses on sustainability.
I have scoped WORLD OF MESH:
to deliver 3D assets and visuals using cutting-edge software, collapsing product design and development cycle times. This new process allows us to eliminate the need for physical products, replacing them with digital-only garments.
Our goals for our clients include improving infrastructure, fostering more effective collaboration across virtual teams, and being more profitable. We will even explore augmented realities and other digital experiences showcasing new technology for the global fashion industry.
I am inspired by what fashion will look like, and excited to be part of a collaborative community that brings this new vision to life. WORLD OF MESH is my contribution for change, and I look forward to profoundly impacting the culture of fashion.